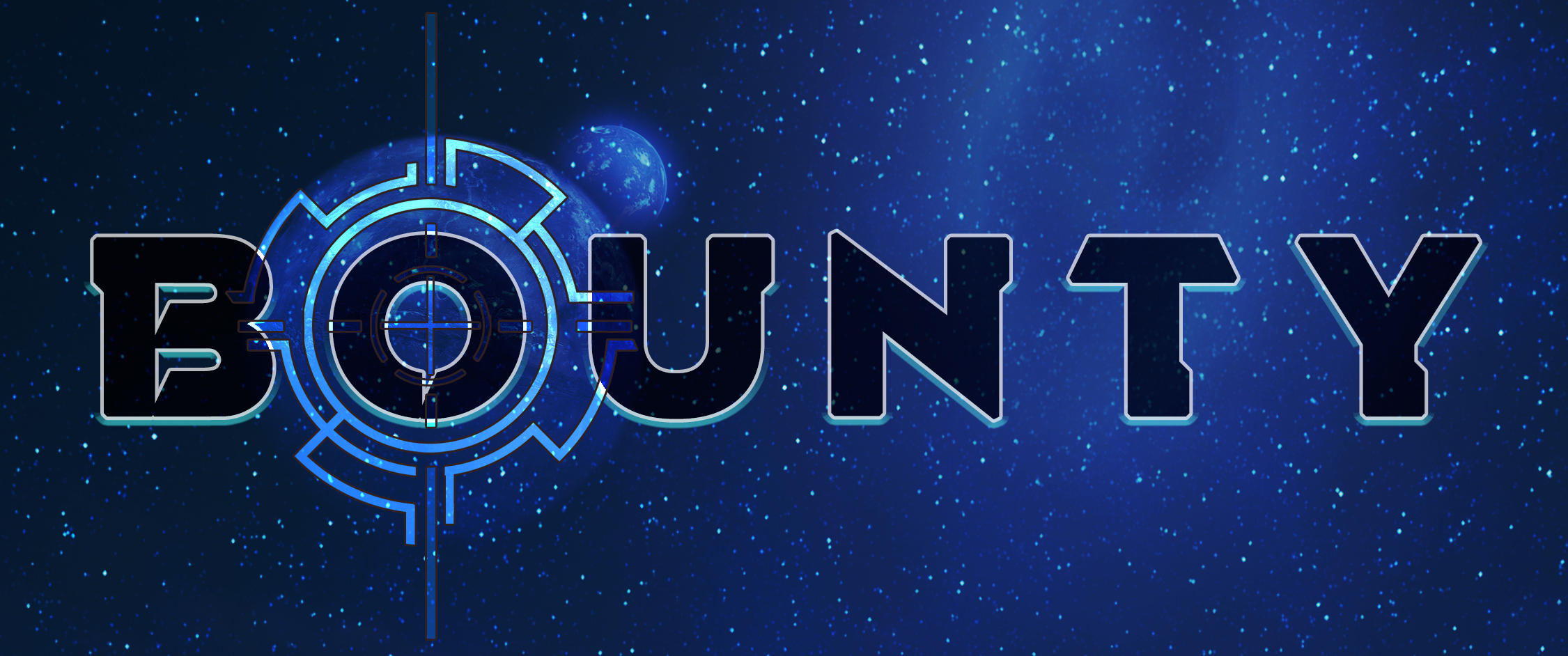 BOUNTY
The year is 3751. The human race has explored, colonized, and warred across the stars for a millennium.
You are a Bounty Hunter. A member of a guild who hunts down people, objects, or information to order and delivers them as the client prefers.
You are being Hunted. It's smart to stay in the air and stay in work to stay one step ahead of whoever is hunting you.
You and your crew travel from system to system, planet to planet, taking on bounties, tracking your targets, and cashing in once the job is done. If only it ever went that smoothly.
Bounty uses the PARAGON SYSTEM, found in the AGON roleplaying game. Refer to agon-rpg.com for more information.
Download
Click download now to get access to the following files:
Bounty_Paragon_Playset.pdf
3 MB
Bounty_Paragon_Hunter_Sheet.pdf
518 kB
Bounty_Paragon_Ship_Sheet.pdf
Comments
Log in with itch.io to leave a comment.
How did you guys make the art for this game
Do I understand correctly that this playset ignores boons?
Hunters gain a boon when they reach each marked section of their Hunted track, like the Fate track in Agon. They also gain a boon when all hunters in a group have marked the same bounty on their sheet (P6 Bounty). I see that I referred to Boons as advancements without specifying what that meant. Thanks for pointing it out, I'll resolve that.